DIVERSITY CULTURAL TOLERANCE
Our mission is to teach thru Global Citizenship Education the understanding that each individual is unique.
The importance to be tolerant and respectful recognizing our individual differences.
There is a need for a greater understanding of diversity. These can be along the dimensions of race, ethnicity, gender, socio-economic status, age, physical abilities, religious beliefs, political beliefs, or other ideologies.
His Highness Sheikh Mohammed bin Rashid Al Maktoum, the Vice President and Prime Minister of the United Arab Emirates (UAE), and Ruler of the Emirate of Dubai has called to the World for Tolerance between all nations, all religions, all skin colours and all ethnic backgrounds in November 2016, which has inspired Madame Sabine Balve to set up this NEW Campaign
GLOBAL TOLERANCE FACES (2017 – till Present)
Multiculturalism is a situation in which all the different cultural or racial groups in a society have equal rights and opportunities, and none is ignored or regarded as unimportant.
Our global tolerance faces ambassadors are living at the heart of many destinations worldwide. Most have travelled extensively and documented it perfectly, read their stories from their cities and countries, become friends on social media and learn about their culture and faiths and nations.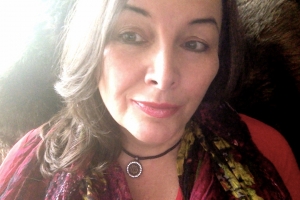 Madame Sabine Balve
Founder of Global Tolerance Faces
Digital Media Influencer | Multiple Awarded Global Citizen Campaigner | Founder of "WORLD LEADERS FORUM DUBAI"  Global Citizen Movement for a Sustainable World in Peace
.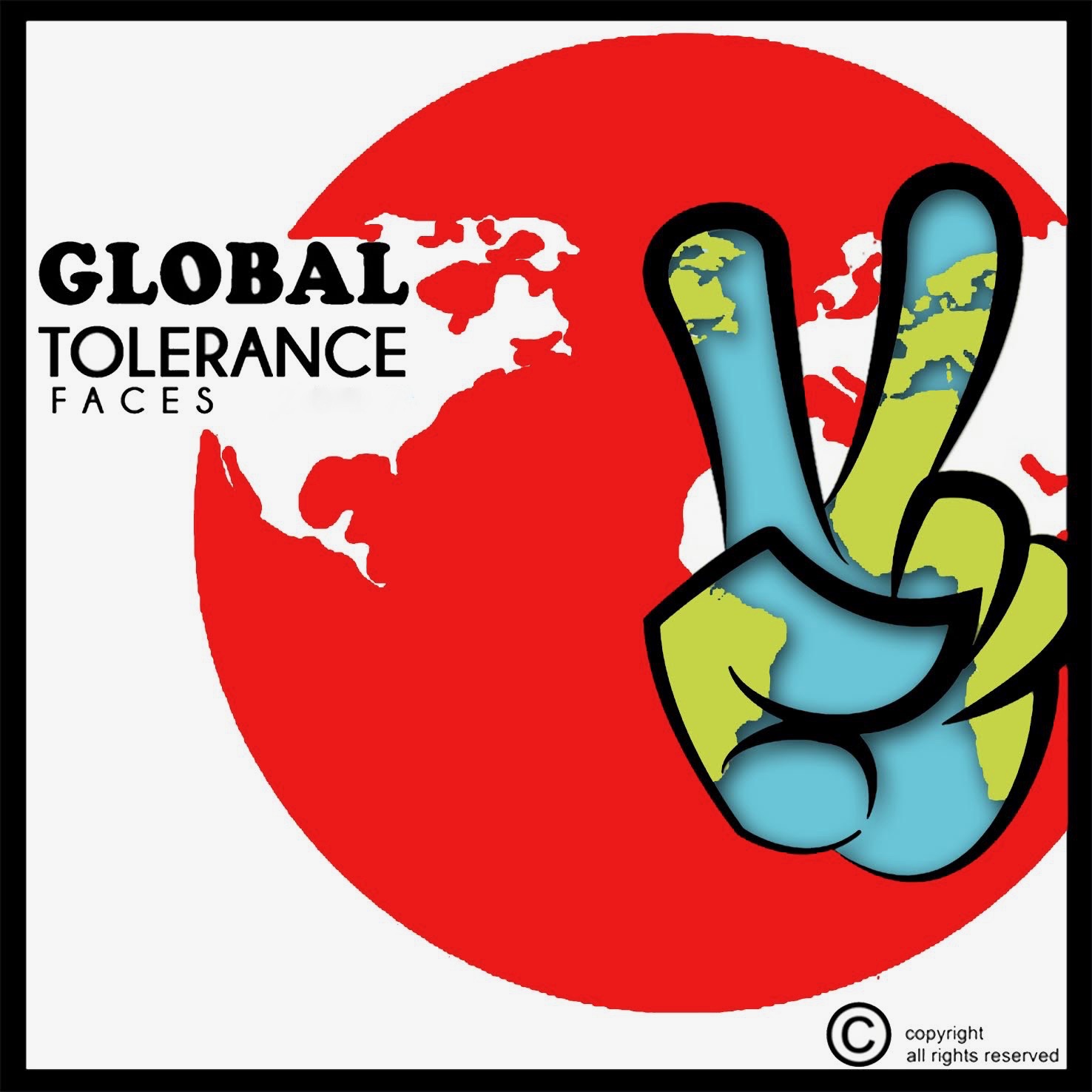 Name
GTF Ambassador
Global Tolerance Faces was founded January, 01.2017. The Global Campaign joint more than 15.000 people from various countries (ministers, politicians, world champions in sport and other disciplines, from all sorts of walk and from all over the world). More Global Tolerance Faces Ambassadors will be listed soon as the Global Tolerance Website is in progress, stay tuned!
Meantime connect already with our social media (below) and write us how to become a GTF Ambassador under JOIN US!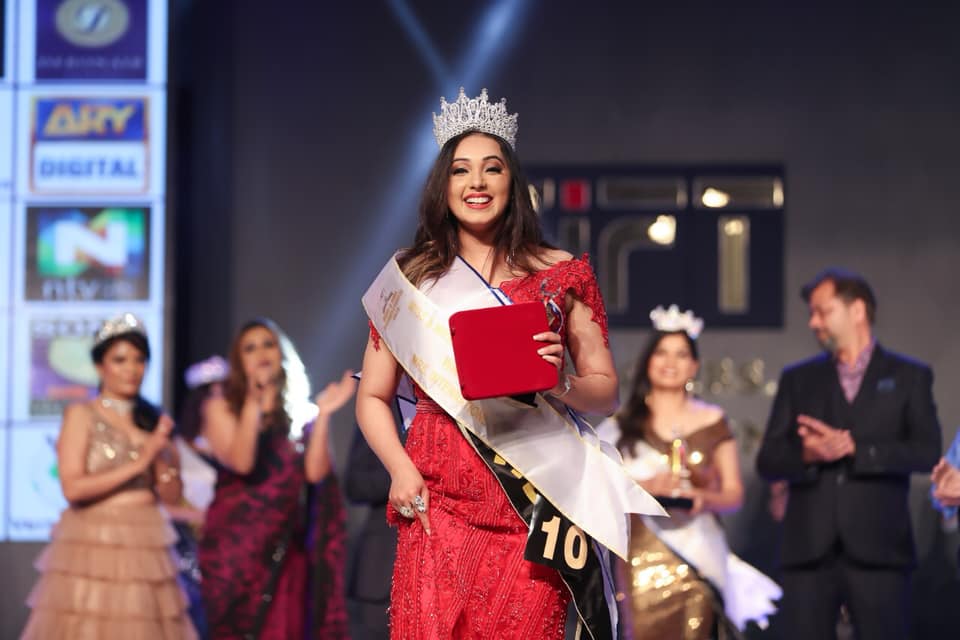 Isha Farha Quraishy
GTF Ambassador
Miss Isha Farha Quraishy is Miss & Mrs International 2018 Title winner, Miss Popularity and Miss Beautiful Smile. She also the winner of Miss Kerala 2017 and Miss Congeniality Subtitle Winner. She is an Indian IT Project Manager (based in UAE), Artist and Social Activist.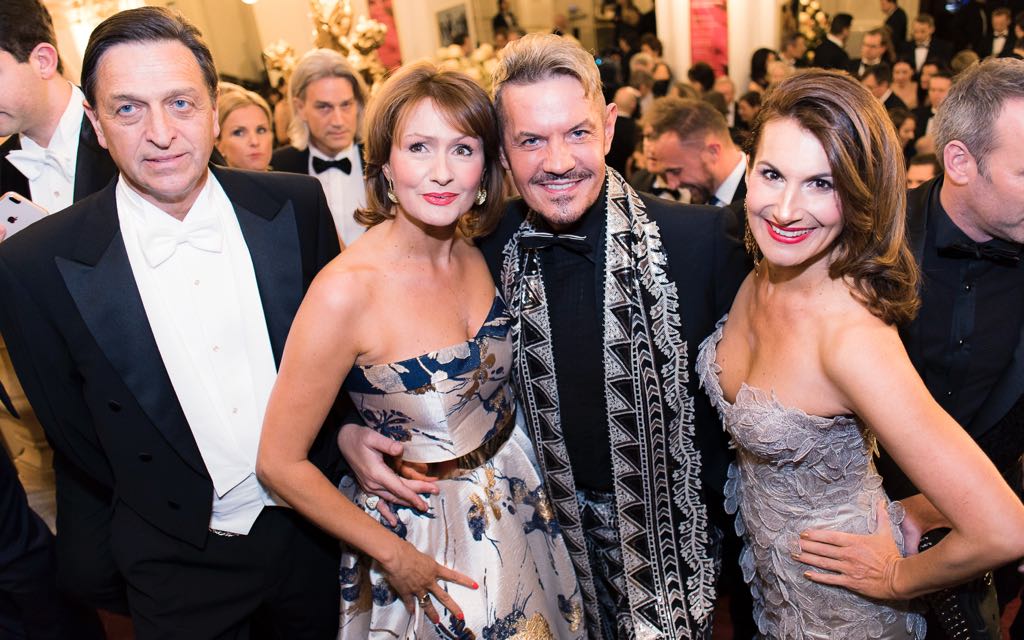 Dirk Heidemann
GTF Ambassador
The German Dirk Heidemann lead the largest flash mob in the world "Stamp Your Feet". He is the trainer of several world champion couples and a trainer in the official German Dancesport Federation (DTV) trainer team. He trained Christoph Kies and Blanca Ribas Turón to become three-time world champions in the ten-dance (Standard and Latin) category.
Dirk is one of the most popular choreographers and art directors for the Presentation-Shows of China during the 2008 Olympic Games. He is internationally known in many countries such as Germany, Austria, Russia, China, America etc. with TV shows and other activities.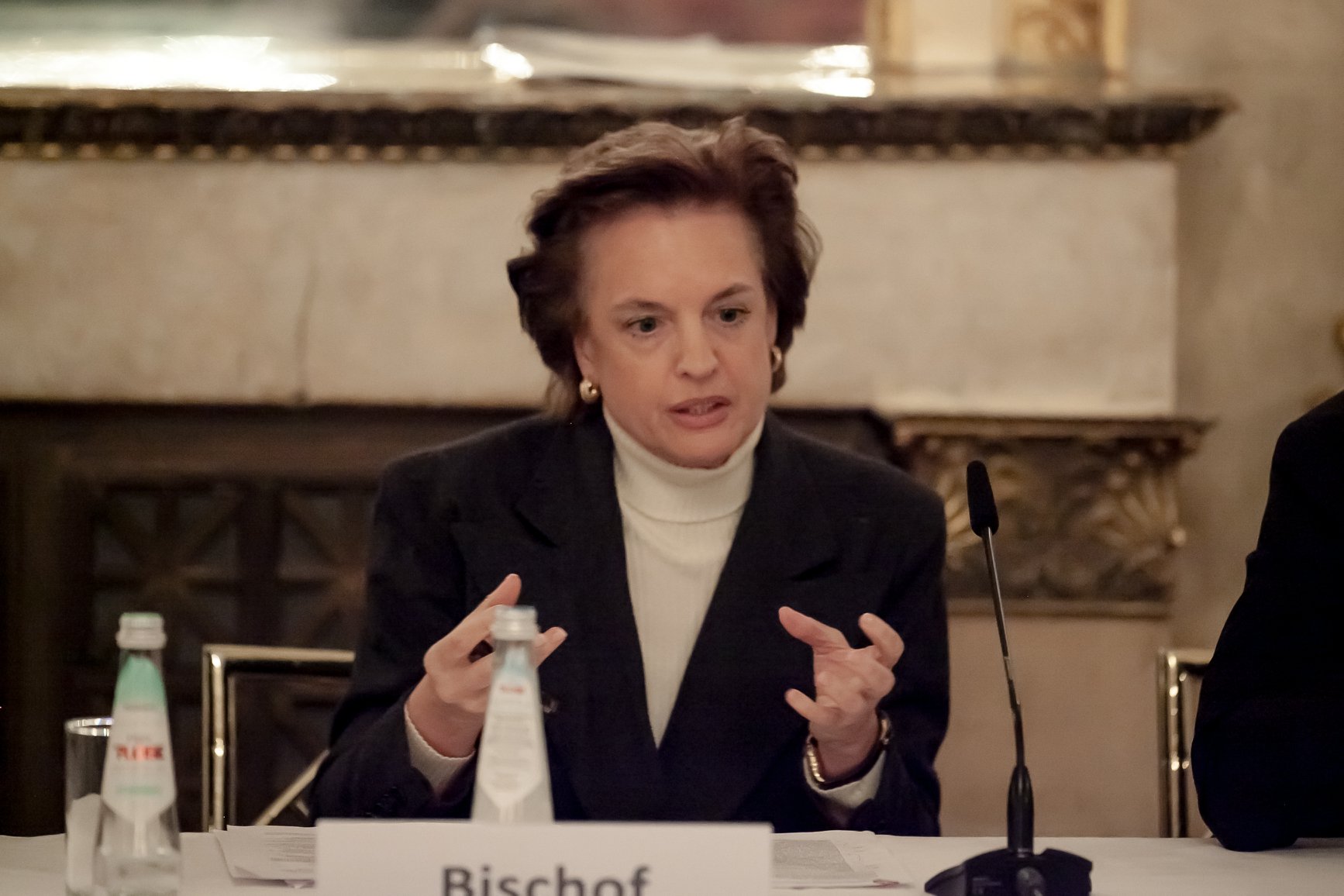 Beatrice Bischof
GTF Ambassador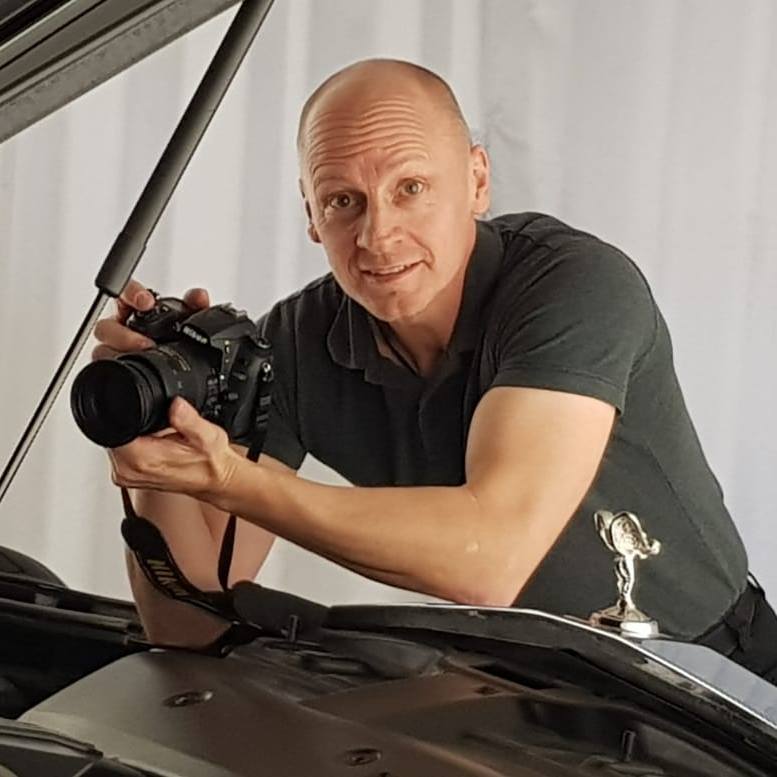 James Hutchinson
GTF Ambassador
British photographer and journalist, James Hutchinson has a long and varied career history that has encompassed so many experiences. James has visited more than 30 countries around the world, getting acquainted with different traditions and cultures. Capturing images and making memories, putting soul into Luxury cars and doing so in the most beautiful and picturesque places on the planet.
Our brand-new Website is in progress with updates…
(Global Tolerance Faces has many Ambassadors around the World, more than 15.000 people joint from all sorts of walk… – stay tuned)
We work with the very best. We are proud of our partners, friends and supporters around the globe, who work with us to deliver the best in bespoke travel, hospitality and friendships
Let us make a big difference. Create a more inclusive world using social media. We can do more together than we could ever do alone… and you all matter to us!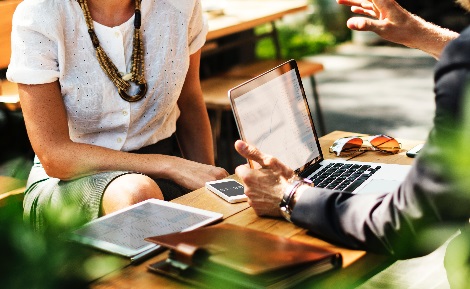 Global Tolerance Faces is a Global Citizen (Social Media) Campaign promoting Global Citizenship, ONE People – ONE World. Peaceful Coexistence for a Sustainable World in Peace. Founded 01.01,2017 by Madame Sabine Balve, who is also Founder and President of WORLD LEADERS FORUM DUBAI.sadips ipsums dolores. Global Urban Thinker's "Top 100" Supporting UN SDG plus Habitat3.
Her Global Citizen Club was promoted by UN, WORLD URBAN CAMPAIGN as a NEW Creative Urban Solution for the City, We need 2050, when our planet will have 9,1 billion people during the UN Habitat Conference towards 193 UN Member Countries.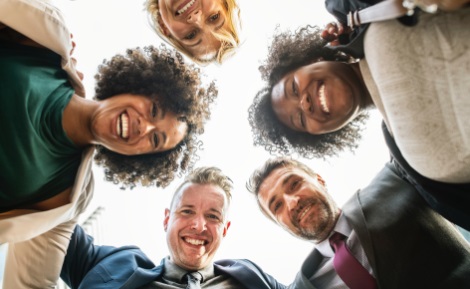 Global Citizenship Education (GCED) is in a globalized and increasingly interconnected and interdependent world every day more important. GCED is key to understand the interconnections between the local and the global and nurture a sense of belonging to a common humanity. sadips ipsums dolores.
Teaching respect and tolerance between nations.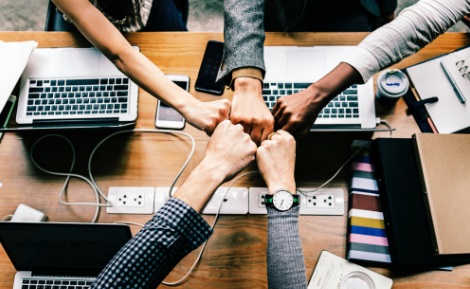 We also have the belief that with this vision, and the empowerment of millions of like-minded individuals like you around the world, a meaningful contribution to a brighter future for our planet is not only possible, but also inevitable. sadips ipsums dolores.
We believe each individual on our planet is unique and should have equal rights and nobody should be left behind!