OUR MISSION
RESPECT DIVERSITY EQUALITY TOLERANCE
Our mission is to teach thru Global Citizenship Education the understanding that each individual is unique.
The importance to be tolerant and respectful recognizing our individual differences.
There is a need for a greater understanding of diversity. These can be along the dimensions of race, ethnicity, gender, socio-economic status, age, physical abilities, religious beliefs, political beliefs, or other ideologies.
His Highness Sheikh Mohammed bin Rashid Al Maktoum, the Vice President and Prime Minister of the United Arab Emirates (UAE), and Ruler of the Emirate of Dubai has called to the World for Tolerance between all nations, all religions, all skin colours and all ethnic backgrounds in November 2016, which has inspired Madame Sabine Balve to set up this NEW Campaign
GLOBAL TOLERANCE FACES (2017 – till Present)
Multiculturalism is a situation in which all the different cultural or racial groups in a society have equal rights and opportunities, and none is ignored or regarded as unimportant.
Our Global Tolerance Faces Ambassadors are living at the heart of many destinations worldwide. Most have travelled extensively and documented it perfectly, read their stories from their cities and countries, become friends on social media and learn about their culture and faiths and nations.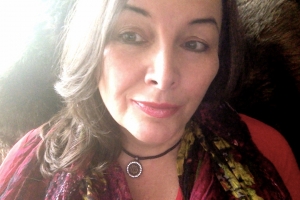 Madame Sabine Balve
Founder of Global Tolerance Faces
Digital Media Influencer | Multiple Awarded Global Citizen Campaigner | Founder of "WORLD LEADERS FORUM DUBAI"  Global Citizen Movement for a Sustainable World in Peace
.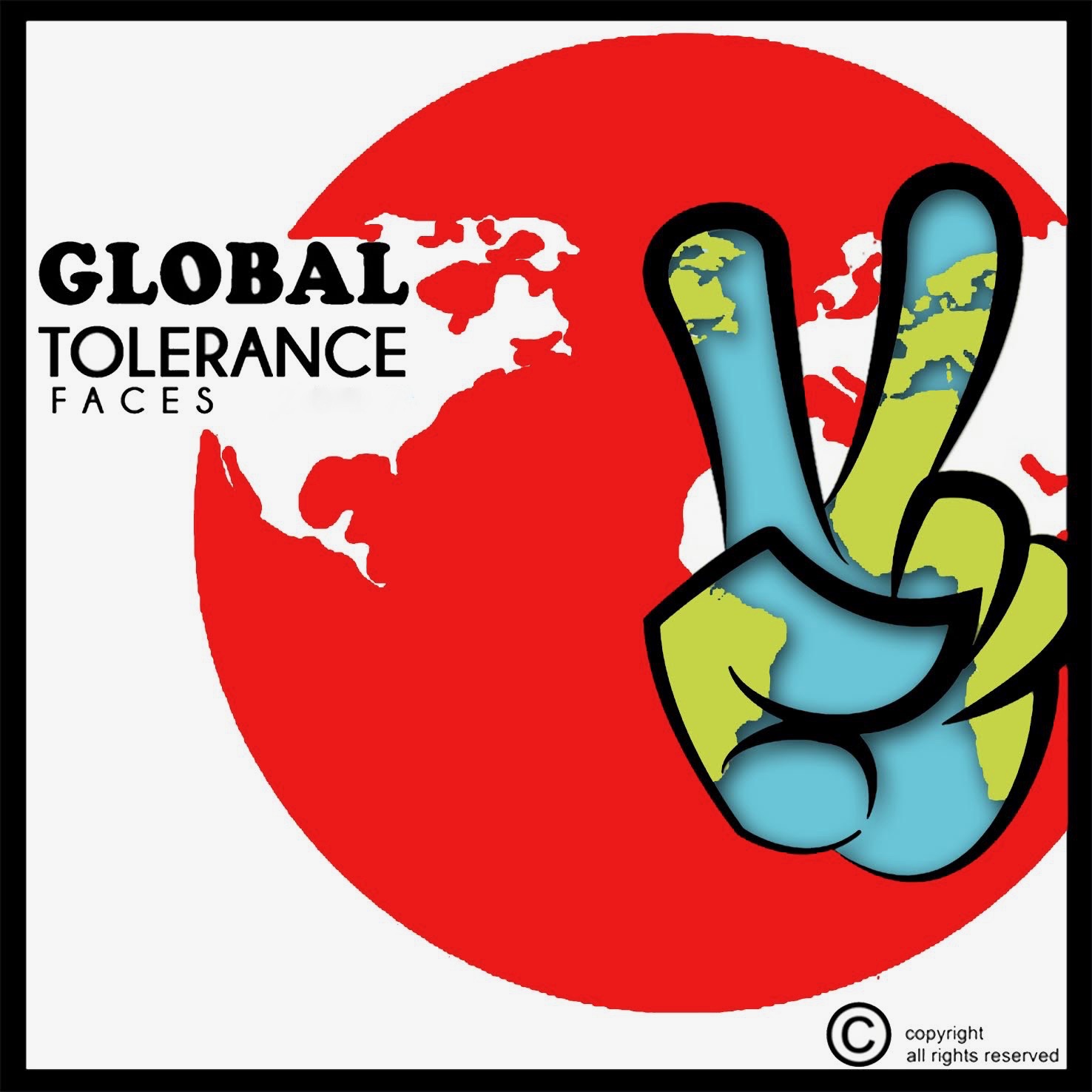 ABOUT
GLOBAL TOLERANCE FACES
Global Tolerance Faces was founded January, 01.2017 by Madame Sabine Balve. The Global Campaign joint more than 15.000 people from various countries (ministers, politicians, world champions in sport and other disciplines, and people from all sorts of walk and from all over the world). More Global Tolerance Faces Ambassadors will be listed soon as the Website is in progress, stay tuned!
Meantime connect with our social media (below) and write us IF you want to become a Global Tolerance Faces Ambassador!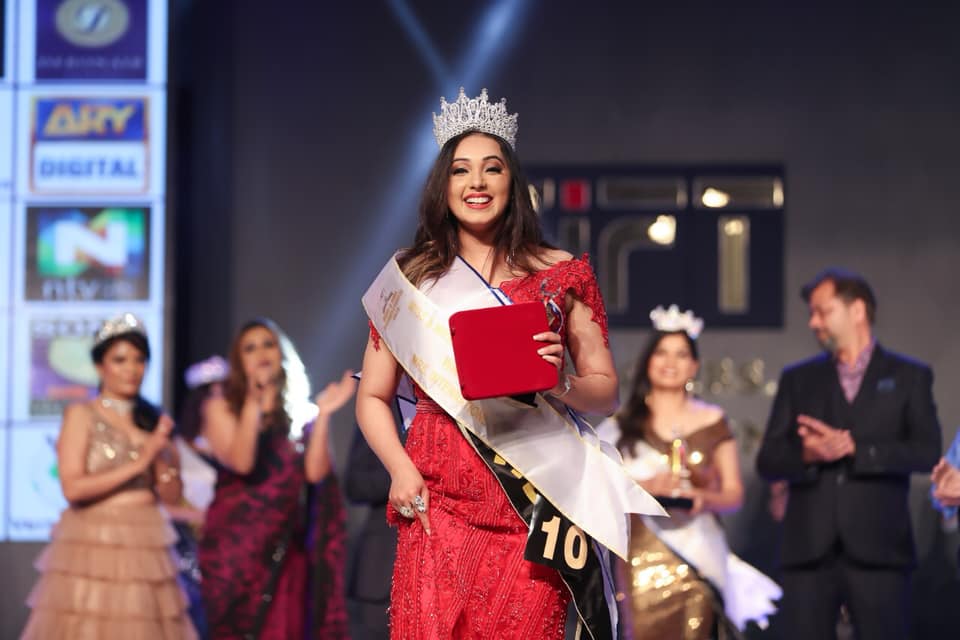 Isha Farha Quraishy
GTF Ambassador
Miss Isha Farha Quraishy is Miss & Mrs International 2018 Title winner, Miss Popularity and Miss Beautiful Smile. She also the winner of Miss Kerala 2017 and Miss Congeniality Subtitle Winner. She is an Indian IT Project Manager (based in UAE), Artist and Social Activist.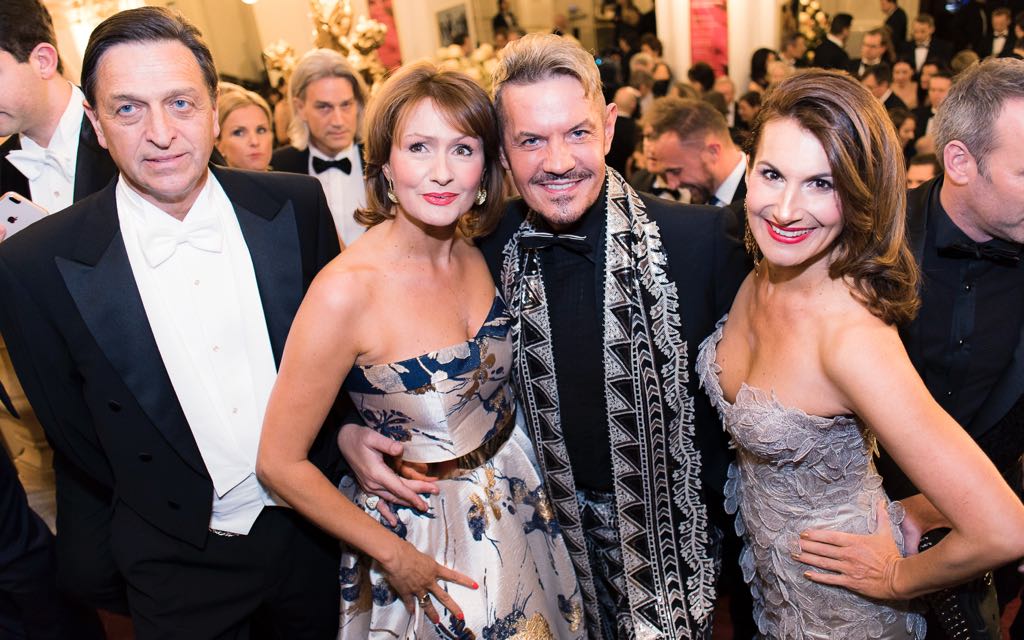 Dirk Heidemann
GTF Ambassador
World Champion in Dance.
Dirk is one of the most popular choreographers and art directors for the Presentation-Shows of China during the 2008 Olympic Games. He is internationally known in many countries such as Germany, Austria, Russia, China, America, etc. with TV shows and other activities.
The German Dirk Heidemann lead the largest flash mob in the world "Stamp Your Feet". He is the trainer of several world champion couples and a trainer in the official German Dancesport Federation (DTV) trainer team. He trained Christoph Kies and Blanca Ribas Turón to become three-time world champions in the ten-dance (Standard and Latin) category.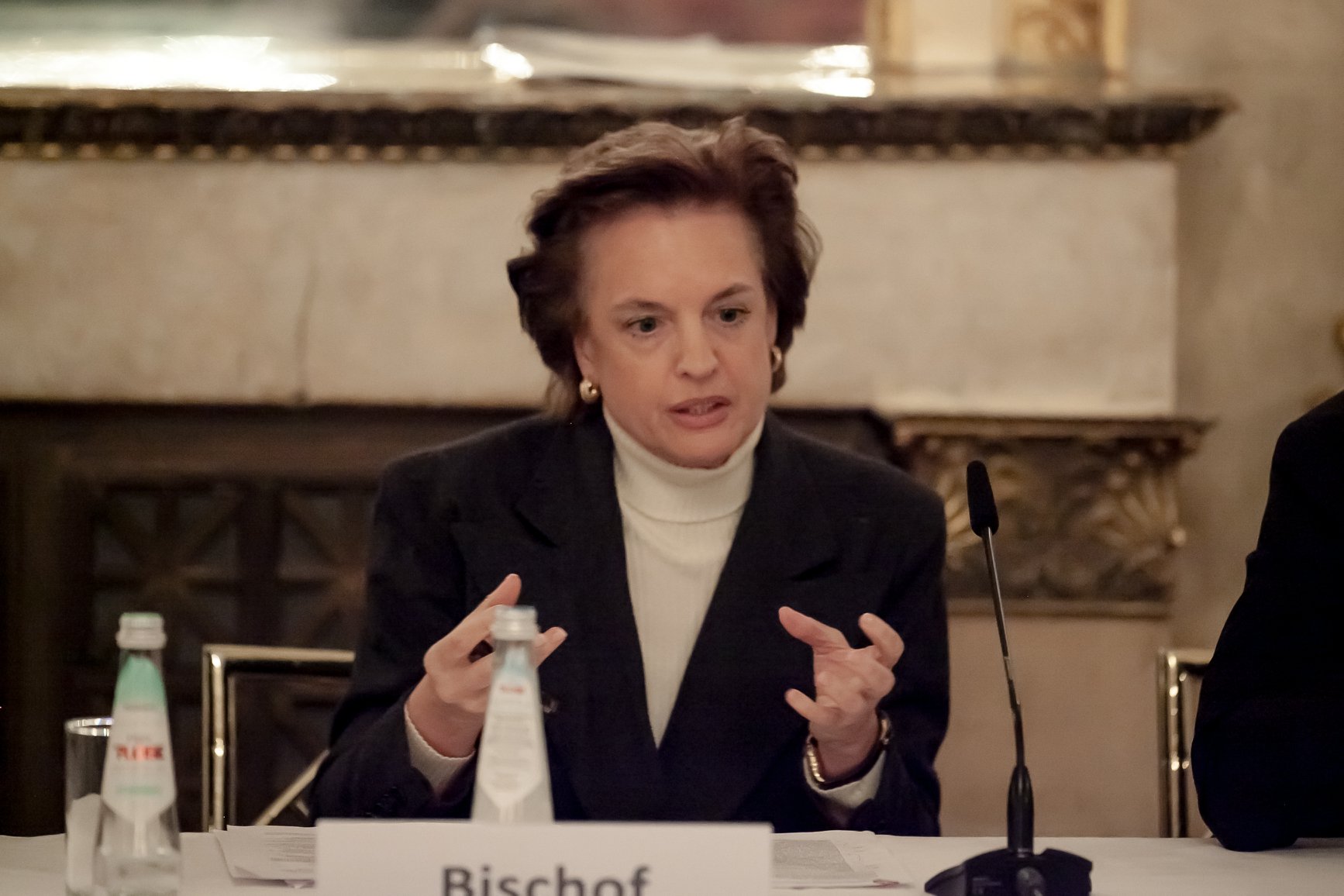 Dr. Beatrice Bischof
GTF Ambassador
Dr Beatrice Bischof is a German Journalist, Political Analyst and Writer. She studied political science, constitutional law, economy and literature at the Ludwig-Maximilians-Univerity in Munich, Bavaria. Graduated as Doctor Rerum politicarum. Until 1996 she was a member of the board of her well renowned and old resident family company in Munich. Since 2001 she is a member of the board of the Foreign Affairs Association in Munich, a non-profit and all party forum, founded 1948, with the role to organize discussion of foreign policy processes and developments. For the Association she organizes and moderates panels and lectures. Since 2017 she writes an essay column for The European of the Weimer Media Group.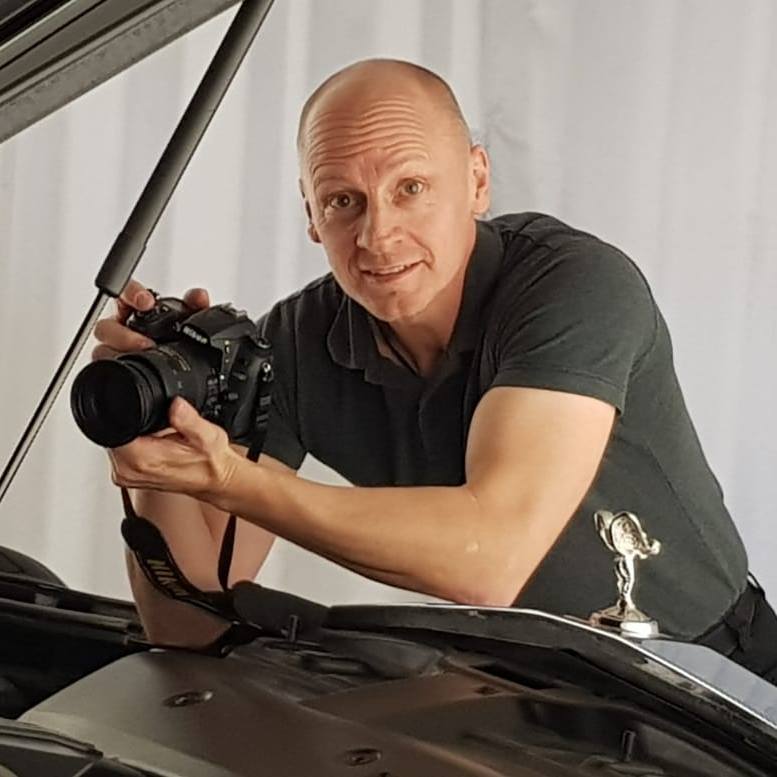 James Hutchinson
GTF Ambassador
British photographer and journalist, James Hutchinson has a long and varied career history that has encompassed so many experiences. James has visited more than 30 countries around the world, getting acquainted with different traditions and cultures. Capturing images and making memories, putting soul into Luxury cars and doing so in the most beautiful and picturesque places on the planet.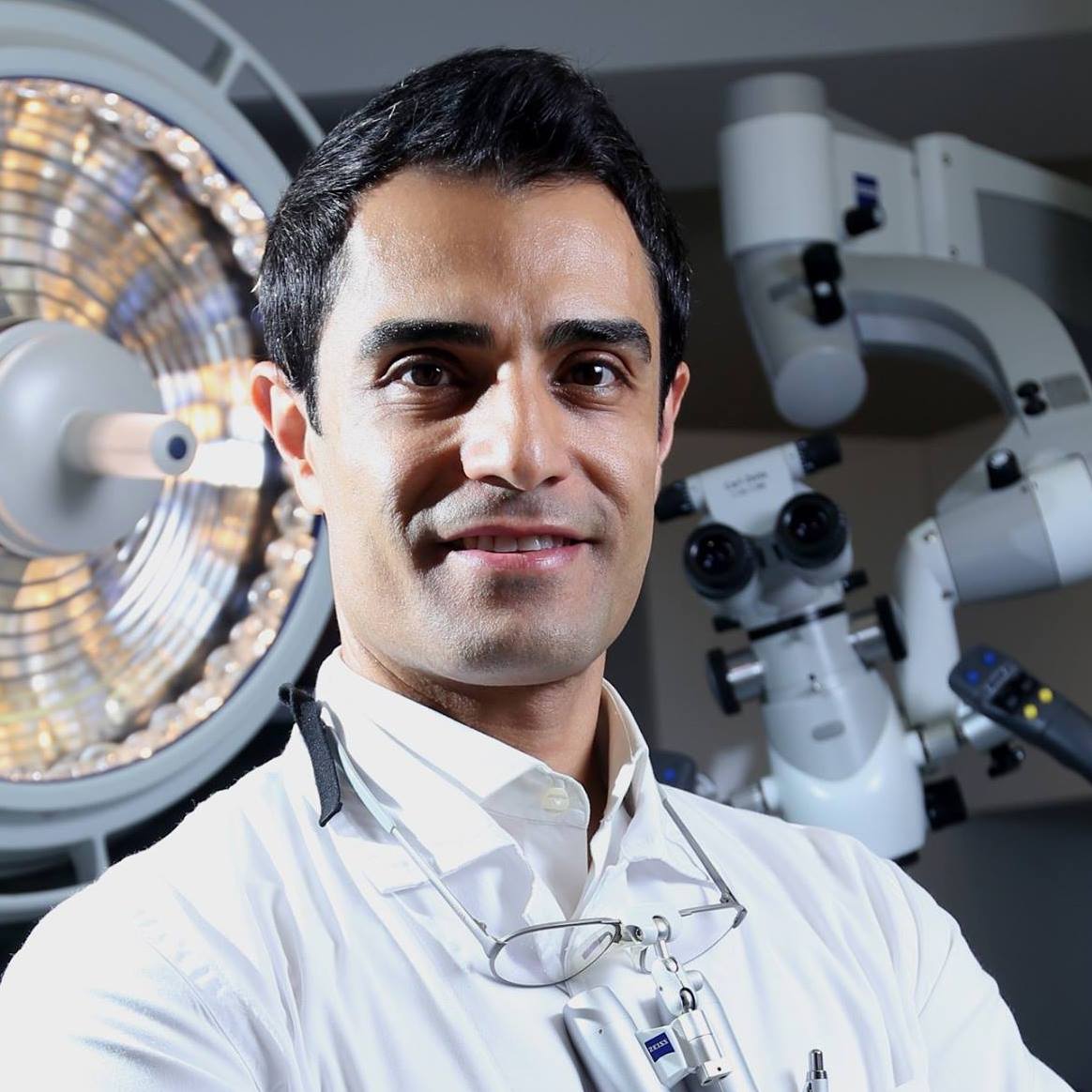 Dr. Behnam Shakibaie
GTF Ambassador
Dr Shakibaie is an internationally renowned speaker, Awarded scientist and entrepreneur, who's methods are lectured and published in numerous leading dental schools and societies around the globe.
Dr Behnam Shakibaie is a pioneer of implant microsurgery. He has developed new microscopic techniques and instruments for oral implantology and jaw bone reconstructions. He heads the implant division of world greatest Microdentistry Community, MICROVISION, and the Implant Department of the Zeiss Dental Academy. He is a true global citizen.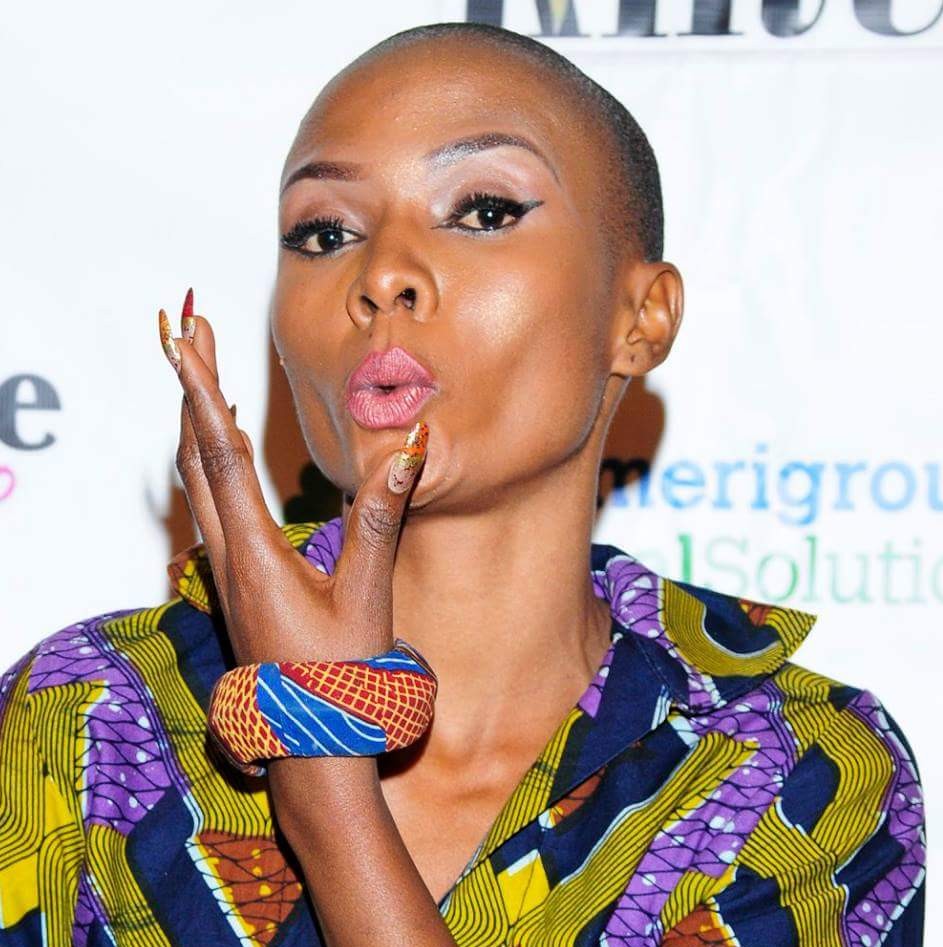 African Fashion for Peace
GTF Ambassador
HOPEZ | Founder of African Fashion for Peace | Icon-Model | Multi-Awards Winner | CEO, International Fashion Designer | Social Entrepreneur | Humanitarian | Mentor | Talent Coach
HOPEZ was discovered at the age of 19, she established herself amongst the most recognizable and independent models of the 2012 and she became an international celebrity model in 2015  when she was invited to be part/support from ABUJA, Nigeria to Houston Fashion Week (Fashion for Cure) in the United States of America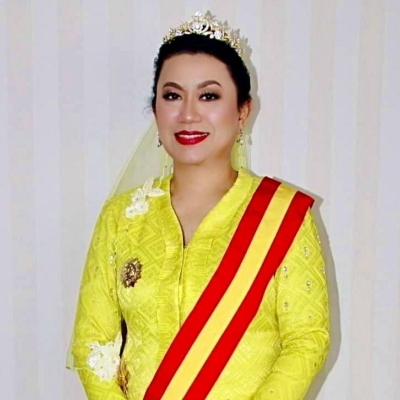 HH
Princess

Dato' Seri Dr. 

Romona

Murad
GTF Ambassador
Her Highness Princess Dato' Seri Dr. Romona Murad is a Malaysian and she is a well-traveled person. She received numerous Honorary Doctorates from different universities in the world, MBA and BA from Universities in the USA. Her Highness is popularly known as "Princess of Hearts". She is a sought after personality and well-linked worldwide as a Global Peace Ambassador, distinguished speaker as well as a successful businesswoman. She has more than 25 years of experience in Public Relations, Communications, Advertising, Promotions, and Event Management. Her Highness is highly recognized for her international relations expertise, charitable activities, and has networks all over the world.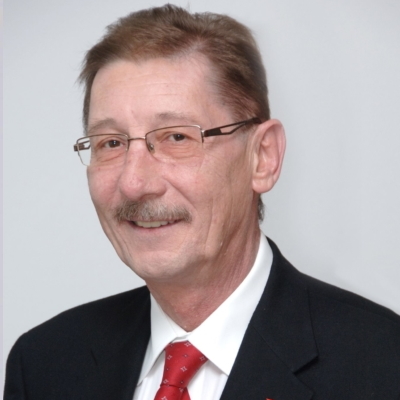 Willi Edelbluth
GTF Ambassador
German politician. Deputy Group Chairman.
Founder and managing director / international trade in medical products/development Med Clinic Product Company
Saarbrücken, Saarland, Germany
His focus/area: politics, health care & clinics management, etc. The supervisory board of the Saarbrücken Winterberg Clinic | Deputy chairman for the nursing and service GmbH of the clinic | Health spokesman in the Saarland state parliament (without a mandate) in Germany.

We work with the very best. We are proud of our partners, friends and supporters around the globe, who work with us to deliver the best in bespoke travel, hospitality and friendships
Let us make a big difference. Create a more inclusive world using social media. We can do more together than we could ever do alone… and you all matter to us!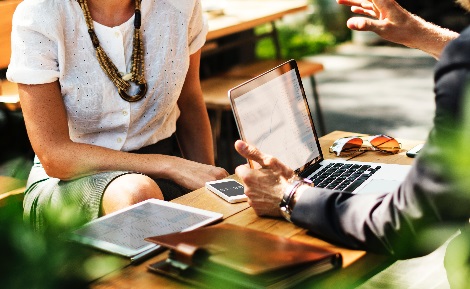 Global Tolerance Faces is a Global Citizen (Social Media) Campaign promoting Global Citizenship, ONE People – ONE World. Peaceful Coexistence for a Sustainable World in Peace. Founded 01.01,2017 by Madame Sabine Balve, who is also Founder and President of WORLD LEADERS FORUM DUBAI. Global Urban Thinker's "Top 100" Supporting UN SDG plus Habitat3.
Her Global Citizen Club was promoted by UN, WORLD URBAN CAMPAIGN as a NEW Creative Urban Solution for the City, We need 2050, when our planet will have 9,1 billion people during the UN Habitat Conference towards 193 UN Member Countries.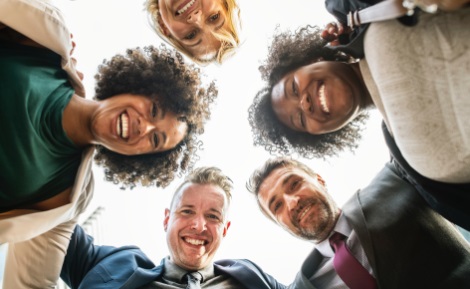 Global Citizenship Education (GCED) is in a globalized and increasingly interconnected and interdependent world every day more important. GCED is key to understand the interconnections between the local and the global and nurture a sense of belonging to a common humanity.
Teaching respect and tolerance between nations.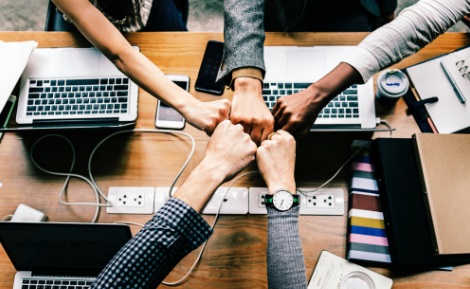 We also have the belief that with this vision, and the empowerment of millions of like-minded individuals like you around the world, a meaningful contribution to a brighter future for our planet is not only possible, but also inevitable.
We believe each individual on our planet is unique and should have equal rights and nobody should be left behind!
In Support of the Universal Declaration of Human Rights, 10 December 1948
The Universal Declaration of Human Rights (UDHR) is a historic document that was adopted by the United Nations General Assembly at its third session on 10 December 1948 as Resolution 217 at the Palais de Chaillot in Paris, France. Of the then 58 members of the United Nations, 48 voted in favour, none against, eight abstained, and two did not vote.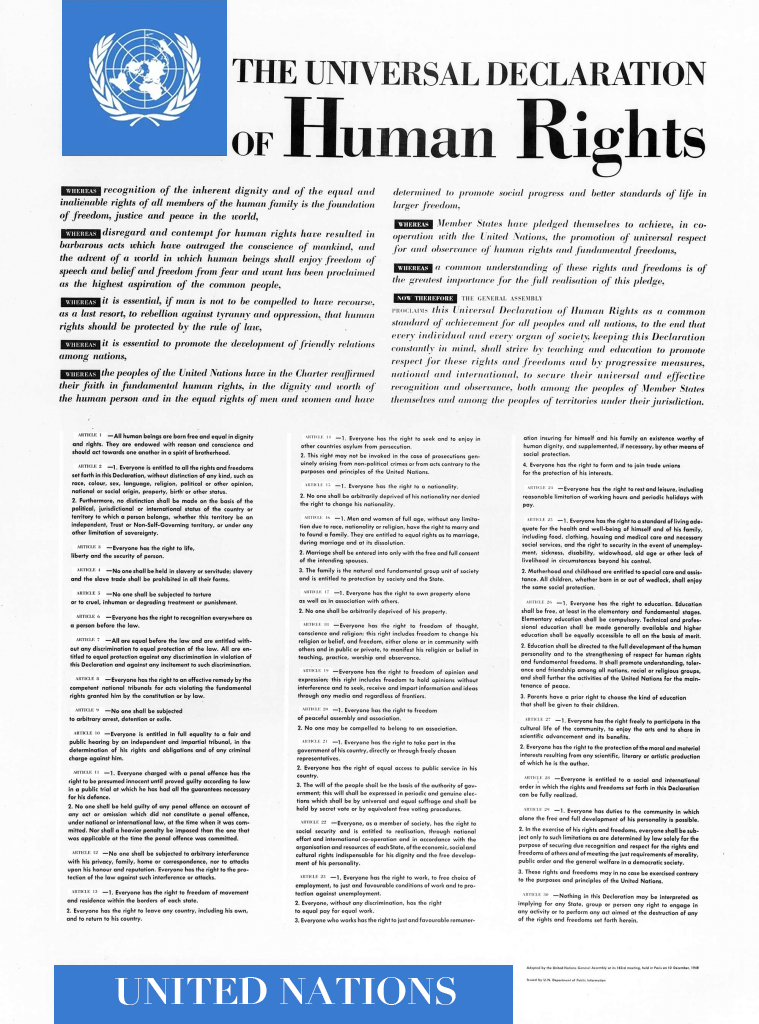 The universal declaration of human rights 10 December 1948.
Picture source: UN – United Nations Department of Public Information
The Declaration consists of a preamble and thirty articles:
The preamble sets out the historical and social causes that led to the necessity of drafting the Declaration.
Articles 1–2 established the basic concepts of dignity, liberty, equality, and brotherhood.
Articles 3–5 established other individual rights, such as the right to life and the prohibition of slavery and torture.
Articles 6–11 refer to the fundamental legality of human rights with specific remedies cited for their defence when violated.
Articles 12–17 established the rights of the individual towards the community (including such things as freedom of movement).
Articles 18–21 sanctioned the so-called "constitutional liberties", and with spiritual, public, and political freedoms, such as freedom of thought, opinion, religion and conscience, word, and peaceful association of the individual.
Articles 22–27 sanctioned an individual's economic, social and cultural rights, including healthcare.                                                                     Article 25 states: "Everyone has the right to a standard of living adequate for the health and well-being of himself and of his family, including food, clothing, housing and medical care and necessary social services." It also makes additional accommodations for security in case of physical debilitation or disability and makes special mention of care given to those in motherhood or childhood.
Articles 28–30 established the general ways of using these rights, the areas in which these rights of the individual can not be applied, and that they can not be overcome against the individual.